Zorica brunclik* зорица - бранили су нашу љубав - Zorica Brunclik - Ne daj da nas rastave - (Audio 1974.
Zorica Brunclik (Serbian: Зорица Брунцлик; born 29 June 1955) is a Serbian singer of folk music, both traditional and newly composed.
Bijelo Dugme was polled in 1998 as the 28th on the list of 100 greatest Yugoslav rock and pop albums in the book YU 100: najbolji albumi jugoslovenske rok i pop muzike ( YU 100: The Best Albums of Yugoslav Pop and Rock Music ).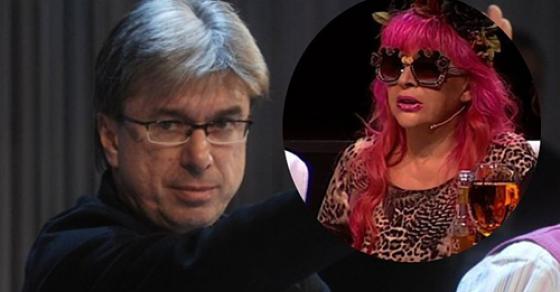 pl.siberiantiger.info